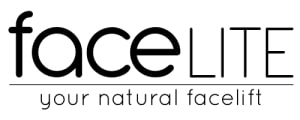 faceLITE is an at home LED therapy that is approved for fine lines, wrinkles and reduces the appearance of bruising.
SHOP FACELITE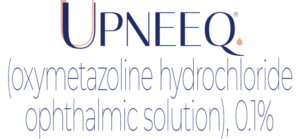 Upneeq daily eye drops are here!​​​​​​​​
Upneeq is a revolutionary daily eye drop that improves the appearance of tired eyes and lasts up to 8 hours. This prescription formula can increase your field of vision and 87% of patients see improvement ​​​​​​​​
Please reach out to our office to make your appointment and to get your hands on this new EYE-OPENER!!!​​​​​​​​​​​​​​​​

Sente's patented Sulfated Glycosaminoglycan analog technology promotes rapid rejuvenation and has multiple anti-aging benefits. Glycosaminoglycans are fundamental to life, regulating skin aging, repairing and renew. As we age, GAG levels in our skin decrease, contributing to the visible sign of aging. Combining GAS with Sente's HAS technology promotes skin health by improving the appearance of dull and dehydrated skin. Skincare didn't need another cream, it needed a BREAKTHROUGH.
SHOP SENTE

A SkinCare Company Like No Other
ZO is a company guided by a single-minded goal – to provide patients with the world's most innovative and effective skin health solutions. Founder Dr Zein Obagi is one of the pioneers in prescription skincare. ZO Skincare uses prescription skincare products, combined with exfoliates to target pigmentation and achieve overall skin health. Schedule a complimentary skincare consultation with one of our RN's to see which product fits your needs.
SHOP ZO MEDICAL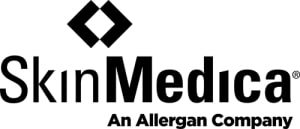 The Skin Medica clinical skin care line is based on the science of the skin's own healing abilities to regenerate the health of the skin and counteract the effects of free radical damage to the skin. Skin Medica uses anitoxidents, growth factors, and retinods to help rekindle your skin's youthful appearance.
SHOP SKINMEDICA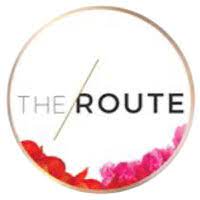 MEDICAL GRADE SKINCARE
meets LUXURY BEAUTY
Formulated to highly rigorous "Medical-Grade" standards and tested on real patients, our comprehensive, multi-tasking product range addresses, not just one, but the MANY reasons our skin ages.
THE ROUTE® gives you EVERYTHING your skin needs exactly when it needs it most. All of our formulas are backed by science, road-tested by experts, and proven to work.
SHOP THE ROUTE

Latisse is a prescription treatment that will allow you to grow your own eyelashes longer, darker and fuller in as little as 8 weeks. Latisse is the first and only FDA-approved prescription treatment used to grow eyelashes in people who have inadequate or not enough eyelashes. The active ingredient is called Bimatoprost, which is a prostaglandin that prolongs the growth phase of lash follicles. Call the office to make your consultation appointment to see if you are a candidate for Latisse. After your consultation, we can your prescription immediately right in our office.
SHOP LATISSE