"I created Rush to Beauty for you because you are very beautiful to me." - Rand Rusher
Welcome to our refuge in the heart of Beverly Hills, where you will find honesty, professionalism, advancement, friendship and lots of fun! At Rush to Beauty, our goal is the best you.
9460 Wilshire Blvd. Suite 400
Beverly Hills, CA 90212
310-275-7263
MEET OUR TEAM OF EXPERTS
Our team of experts has decades of experience as practitioners and educators in cosmetic injections, fillers and skincare. Available to you are all of the latest products and techniques to keep you confident and healthy. Rush to Beauty is here to guide your beauty journey, helping to create a refreshed blossoming you!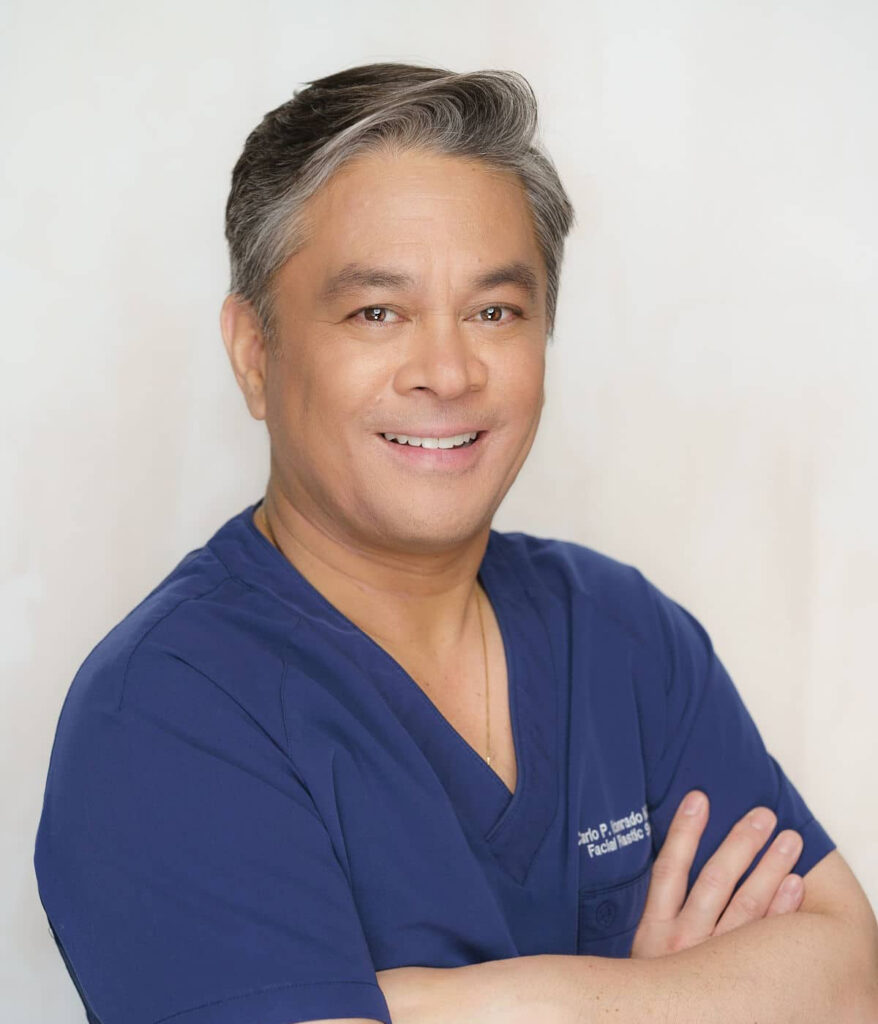 Dr. Honrado offers modern and comprehensive facial cosmetic surgeries, including some of the very latest treatments for eyes, nose, face, head and neck. Striving to stay current latest methods, and he regularly seeks new training in promising new therapies as they arise.
Dr. Honrado is Double Board-certified by the American Board of Facial Plastic and Reconstructive Surgery, and by the American Board of Otolaryngology serving the specialty of Head and Neck Surgery. He is a Fellow Member of the American College of Surgeons. Along with his successful Plastic & Reconstructive Surgery practice, Dr. Honrado is the medical director for Rush to Beauty. Rush to Beauty provides services for Carlo P. Honrado M.D., Inc. MD., Professional corporation. All services are provided under the medical direction of Carlo Honrado MD.
Rush to Beauty is supported by a team of professionals that include not only Dr. Carlo Honrado but also Rand Rusher RN CANS, and Michele Florez RN CANS.
Whatever you are seeking in the realm of aesthetic facial improvement, Dr Honrados offices offer careful, safe, and vetted procedures to make those goals manifest and to restore the confidence you deserve.
For additional information on a surgical options, please visit Dr Honrado's surgical website at www.DrHonrado.com.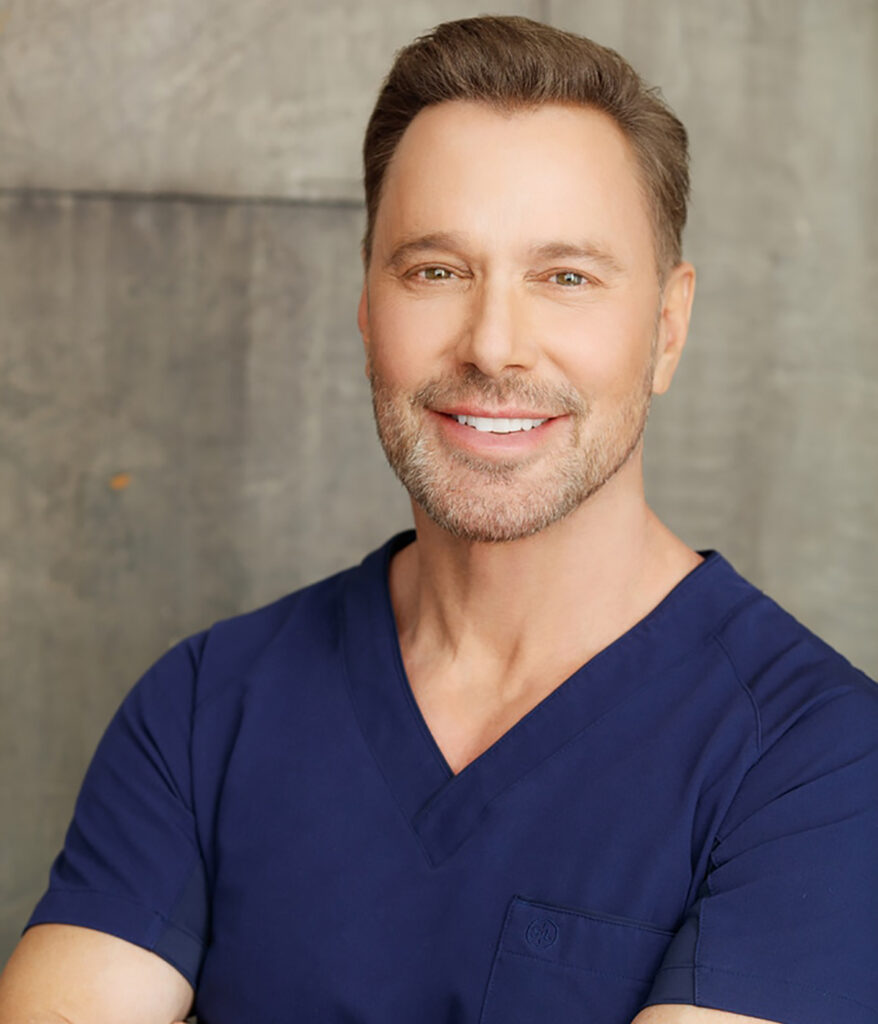 I don't get you ready for your portrait, I get you ready for your life™
Rand Rusher is a registered nurse with over 20 years experience in all specialties relating to surgical and dermatologic medicine. He is one of the most sought-after injection and skin care consultants in the country – ranking with top doctors in the field.
He has achieved certification by several international pharmaceutical companies for his experience and skillful injection techniques and provides training in injectable techniques to other RN's and doctors around the world. In addition to his peer recognition, W Magazine named him in its "Black Book" of World's Best Addresses.
In 2011, Rand was approached by a production company about showing people how Hollywood stays looking so good, and he said "yes." That's when the reality show, Pretty Hurts, was born. The show has aired in more than 38 countries, including Canada, Italy, Sweden, Poland, The Netherlands, Australia, Russia, and Israel.
Rand graduated from California State University and spent his early career years working as a surgical nurse at the University of Southern California Norris Cancer Hospital and Research Center. While in practice at USC for seven years as a Surgical Registered Nurse, he received national recognition and certification from the Association of Preoperative Nurse's Association for his outstanding knowledge and skills in operating room nursing and all related surgical specialties. He has also published articles in such magazines as Hero's, the Journal of Oncology Nursing, AORN Journal, and Journal of School Nursing.
In 1999, after advancing his skills further, Rand joined Dr. Norman Leaf in 1999 as the lead injection specialist at the Leaf & Rusher Medical Skincare Clinic. In 2002, he worked with Dr. Leaf to create Leaf & Rusher Skincare – an advanced program focused on non-acid technology with active and botanical ingredients.
Rand is a member of numerous professional organizations and holds current certifications in a wide range of nursing specialties. He is an active member of his community and supports several charities around the world. Please visit his website at www.randrusher.com
A resident of Southern California, Rand shares his home with three dogs, Fred, Jack, and Bella Mae.
Rand provides trainings throughout the year for both Allergan and Galderma. Occasionally, Rand will do a private training when we have enough students who are interested. If interested please click HERE.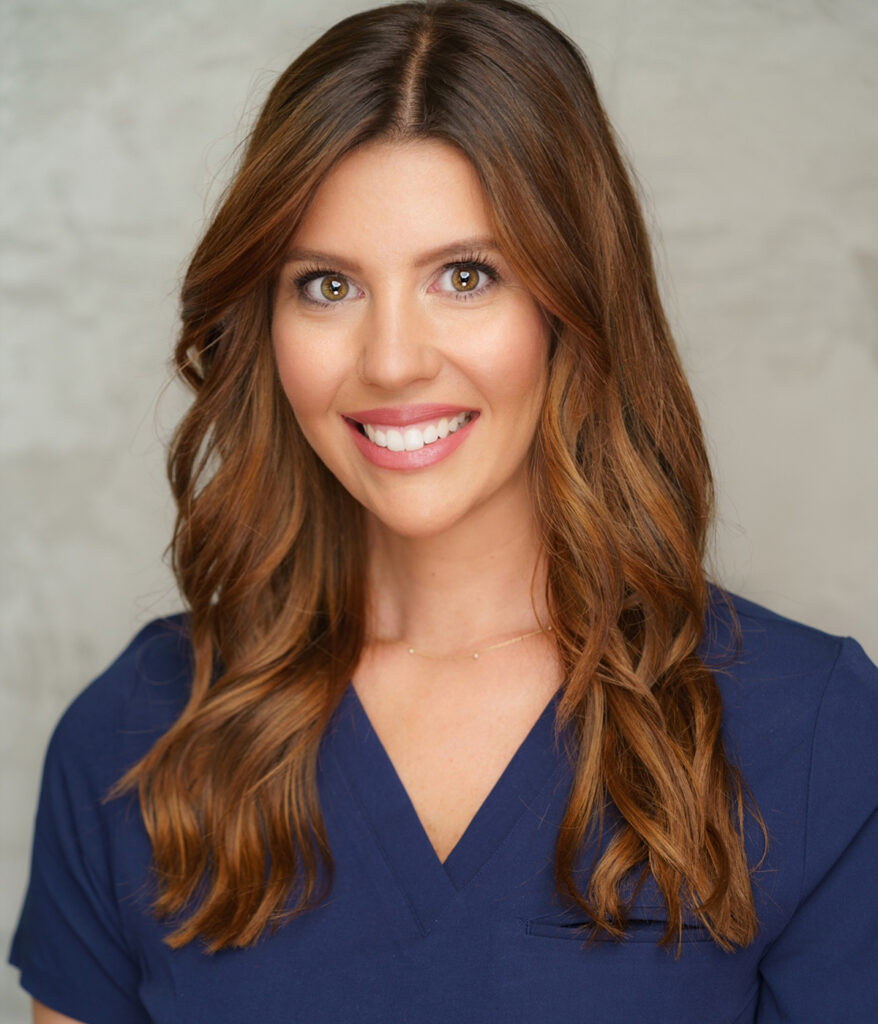 Brittany is an experienced board certified nurse practitioner for over 7 years. She is currently training with our experienced staff and working closely with mentor Rand Rusher to perfect her passion at being a top aesthetic injector. She is eager to learn and make people feel beautiful and confident in their skin while maintaining a fresh appearance. She recently moved to the Los Angeles area two years ago from Charleston, South Carolina. In her free time she loves relaxing at the beach, staying active, traveling, and exploring what the west coast has to offer.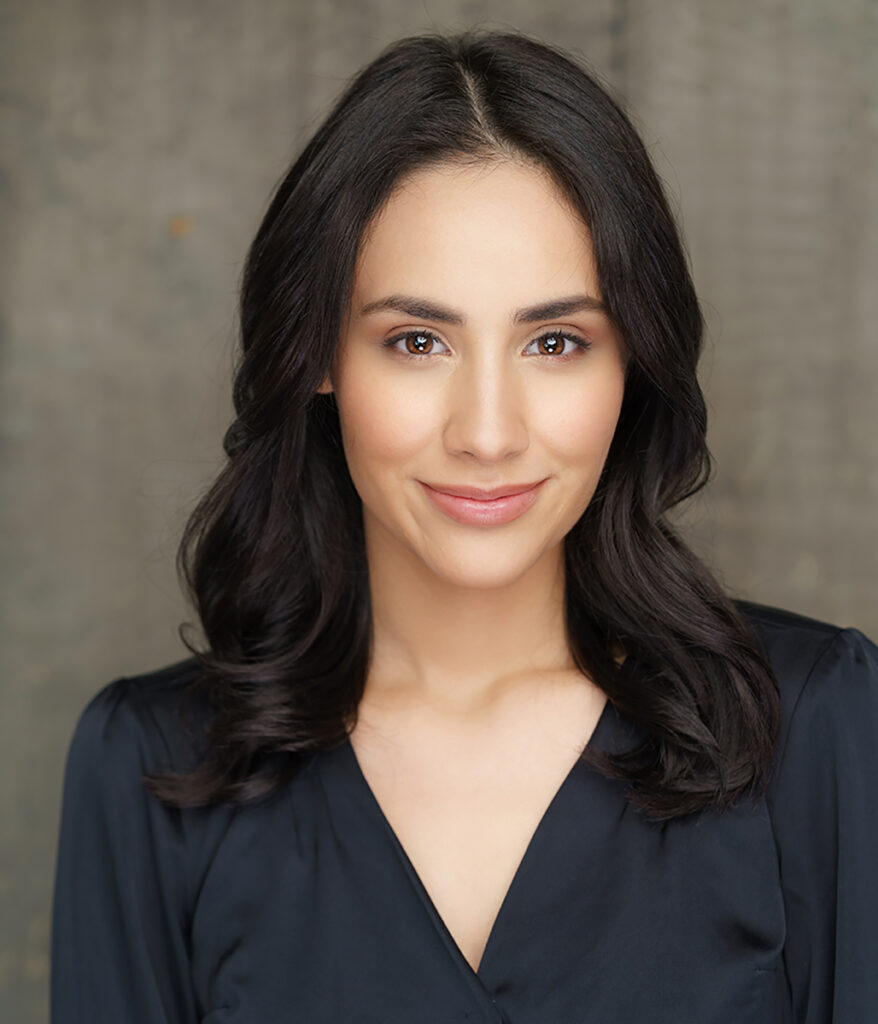 "At Rush to Beauty we have a passion for helping our clients feel and look their best. I've made it my personal mission to incorporate art into the science of aesthetics in order to enhance the inner and outer beauty of my patients."
beauty is our life our business our passion
beauty is our life our business our passion
beauty is our life our business our passion
Sign Up for Our Newsletter