There is something awe-inspiring about the palm tree lined streets of Beverly Hills where I work and the nightly breathtaking salmon pink sunsets that burst seemingly out of nowhere to brighten the LA sky as I head west on Wilshire for just a block or two before going eastbound home. Those few moments of saturated color against the fading blue sky is what has inspired legends of glamour on the silver screen for decades. And for me too in my career to share the gift of fresh and easy beauty, the careless broad smile and bright clear eyes that is so Vintage LA!
Almost every weekend, my crew and I all head down to El Cholo, a local hot spot around since 1927. The famed old school Angeleno restaurant has the best everything including neon sign – but most of all atmosphere honed over 90 + years of good times and great food. So much of SoCal is about the Mexican vintage vibe and this place is the King. Mixes of USC game night hunger with gay pride and neighborhood families who have been coming for generations make it truly unforgettable. I start with guac and chips, the salsa is a perfect gringo spicy and my signature Margarita on the rocks with Casa Amigos, please. In Mexico and LA, weekend family dinners are a tradition – and although we seem like a stuck up glam ham city, we really are just a big lazy beach town with surfboards, skateboards, tacos, and the Oscars! On my way home from El Cholo, I often drive by iconic views we take for granted, the Hollywood sign, the Capitol Records building with needle atop (as soon as the Christmas tree is planted there we know it's the holidays in LA). So why not also start to think about some of the beauty secrets of silver screen Hollywood glamour. Here are fun facts about what worked for the famous and fortunate then and still doing it's magic now: – RR
Olive Oil we know this to be true and so did Italian beauty icon Sophia Loren who reportedly bathed in the stuff Sunday nights – a beauty ritual evident in her glowing supple skin.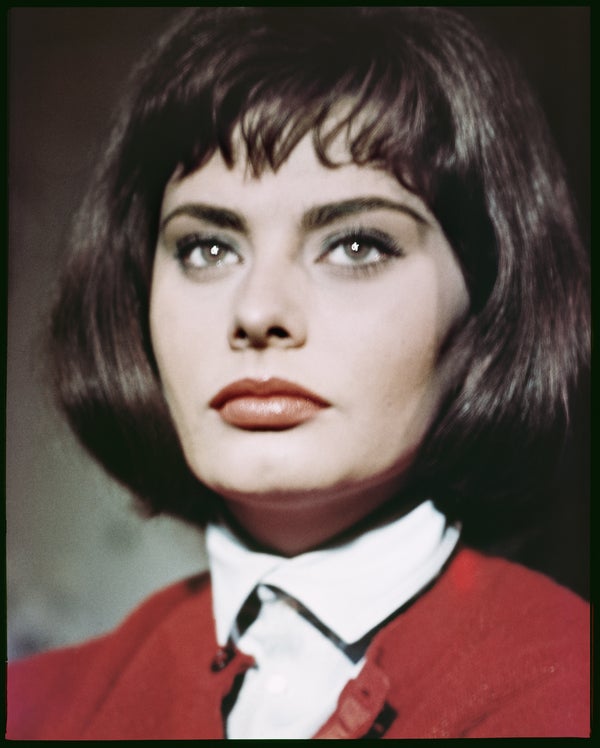 A good night's sleep "Honey, you'll look like hell if you don't get a good night's sleep," Elizabeth Taylor said. We know it is true and the sad thing is sleep before midnight counts double.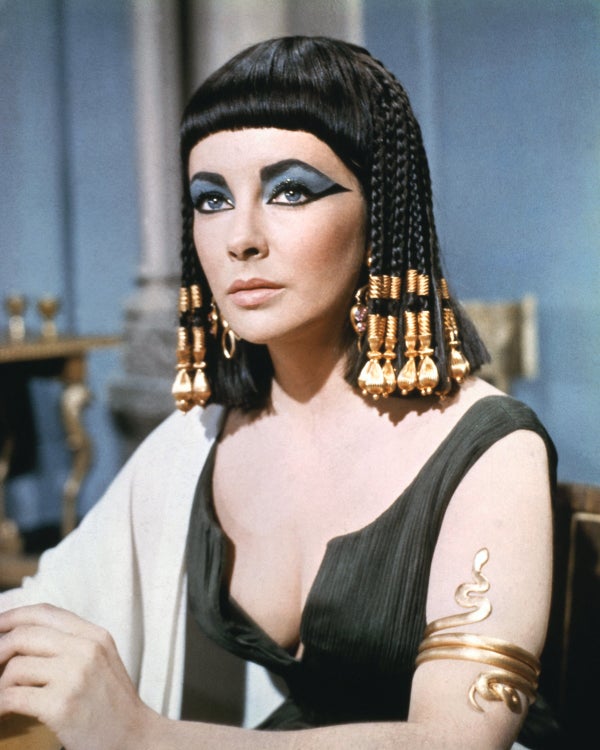 Ponds Cold Cream A favorite of the era it still does the trick today removing make-up and dirt too without drying alcohol or a lot of rubbing tender skin. A drug store must. Grace Kelly had a jar on her at all times and lathered her delicate hands in it all day long to protect them from age and keep that 10kt Cartier Diamond ring happy.
Eggs & Champagne only Marilyn Monroe could make that sound sexy! But, rumor has it and the bombshell blonde said so herself in interviews, she drank two raw eggs every day warmed in milk followed by a glass of champagne of course after 3. The milk and eggs clearly kept her fit and strong and the bubbly happy.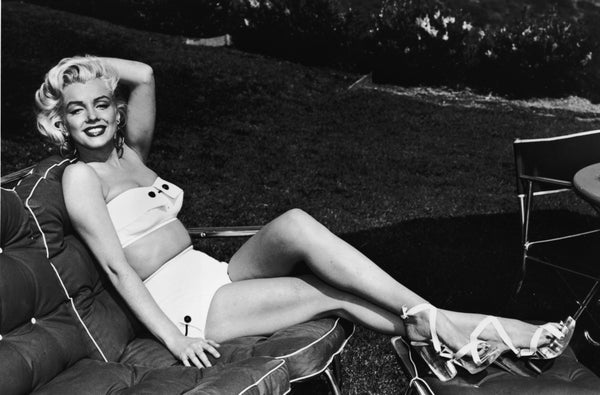 A side-part hairdo used by Jean Harlow who felt her face was too full to create a thinning appearance.