While I think we all hate the abrupt change of schedule the Fall time change causes especially that darkness at 5pm, we can ease our frustrations with some simple Fall tricks to get us in the mood for this inviting time of year. According to research, our natural body clock the circadian rhythm prefers standard time – really? So the experts say. Apparently it matches well to our own internal beats! I guess one good thing is happy hour is an hour earlier – kinda – Here are my tips:
Morning Jo with a hint of pumpkin spice: This really puts me in a Fall fantastic mood even on an 81 degree LA day. I just sprinkle a dash of nutmeg or pumpkin pie spice into my coffee. It's enough aroma and taste to usher in the season without overwhelming me with a sickening sugary high like you get from store-bought.
Lots of water for everything alive. Drink, drink, drink (water mostly) as this season tends to be drying. We are not sleeping as well the first few weeks of the time change either so stay hydrated. This is true for your pets and plants. And here in LA remember it is fire season so the more water the better!
Leave the flowers behind: Ditch those pretty bouquets for gourds, squash, and pumpkins. This is the one time of year where vegies are truly beautiful and handsome statement decor in color, shape, and imagery. Stack them on tables, kitchen islands, bathroom counters and of course porches! And depending on where you live it up – add in the flora of your native land. I love to use cactus, pineapple and oak twigs!
Kick Halloween out fast – Thanksgiving only gets a brief squeeze and it is NOW.
Candles and Colors a scented candle in a warm cozy vibe like vanilla and add in a pop of color to one area of a room – pillows are easy, so are throws but, a cheap lampshade or picture frame work great too! It is crazy how just one burnt orange item can change the mood of an entire room. Hit up an old book store and get a stack of Fall colored books and put them on your mantle – anything works – have fun hunting for it!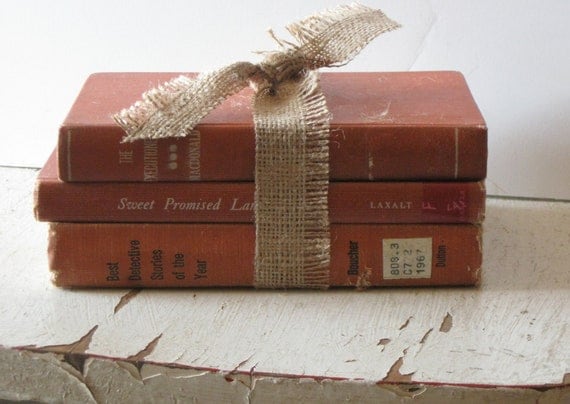 Watch lots of classic cinema with good brandy and friends!
A wreath in LA marks seasons in a place where seasonal changes are more subtle – it's sunny all the time – So play along and get the wreath up for November because the holiday wreath is just around the corner.
Be thankful – Da!