Now more than ever we are challenged to find space within the confines of our homes. As the sun shines, Spring blossoms and we still have zero control over our destiny to roam freely make your backyard space an oasis. And even if you don't have a large space or space to your own any space can be set aside and turned into an oasis of beauty.
COLOR: Start with buying a few Spring blooms to add color. Color is a factor in our emotional well being and we need to take care of our mental health along with our physical health right now. Blue is calming, Green invigorating, Yellow happy and on… So create a color space indoors or outdoors to sit in and read or meditate or glance at several times a day. Colorful pots, fresh cut bloomers and succulents are a great way to do this for any space size and location.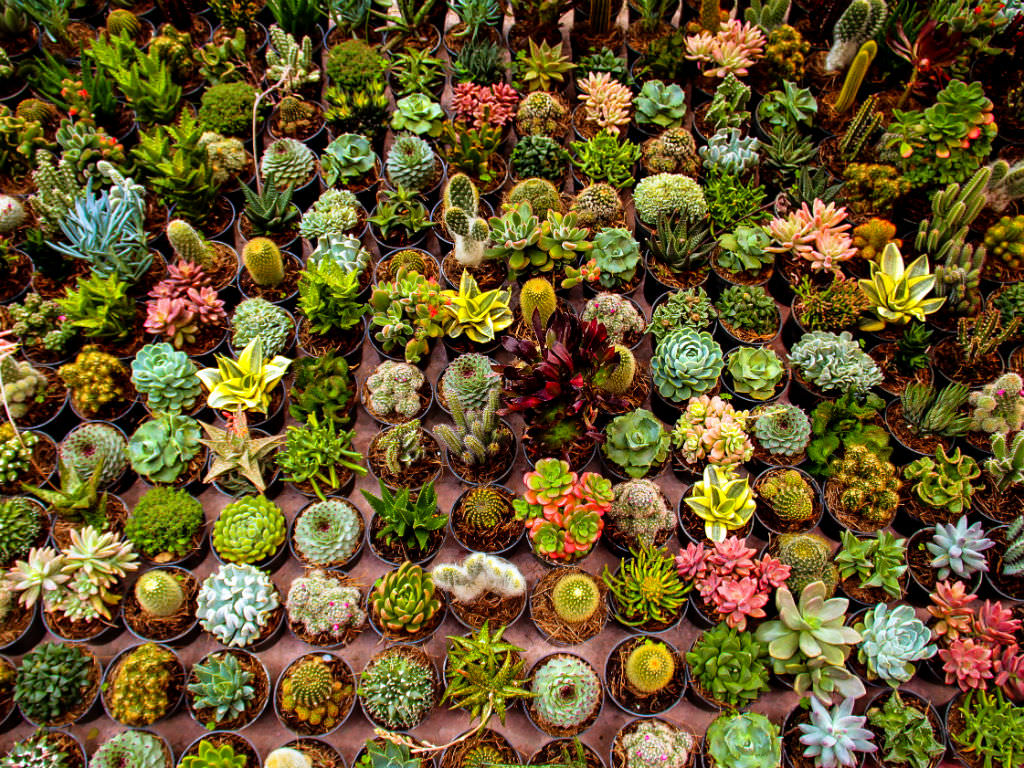 RELAX: Find a great comfy chair, pillow, blanket anything that makes you feel rested and curl up in that area for a few minutes or hours depending on the mood. Grab your laptop watch a movie, write a story or video chat but, just be in a pretty place set apart from the rest of the living area. It's time to take care of our minds people. We will get back to the pretty faces soon enough! Check out Bullet Journals very fun and cool way to pass the time and get creative! https://www.amazon.com/Paperage-Dotted-Journal-Bullet-Notebook/dp/B07Q65NJYD/ref=sr_1_4?dchild=1&keywords=bullet+journal&qid=1587068243&sr=8-4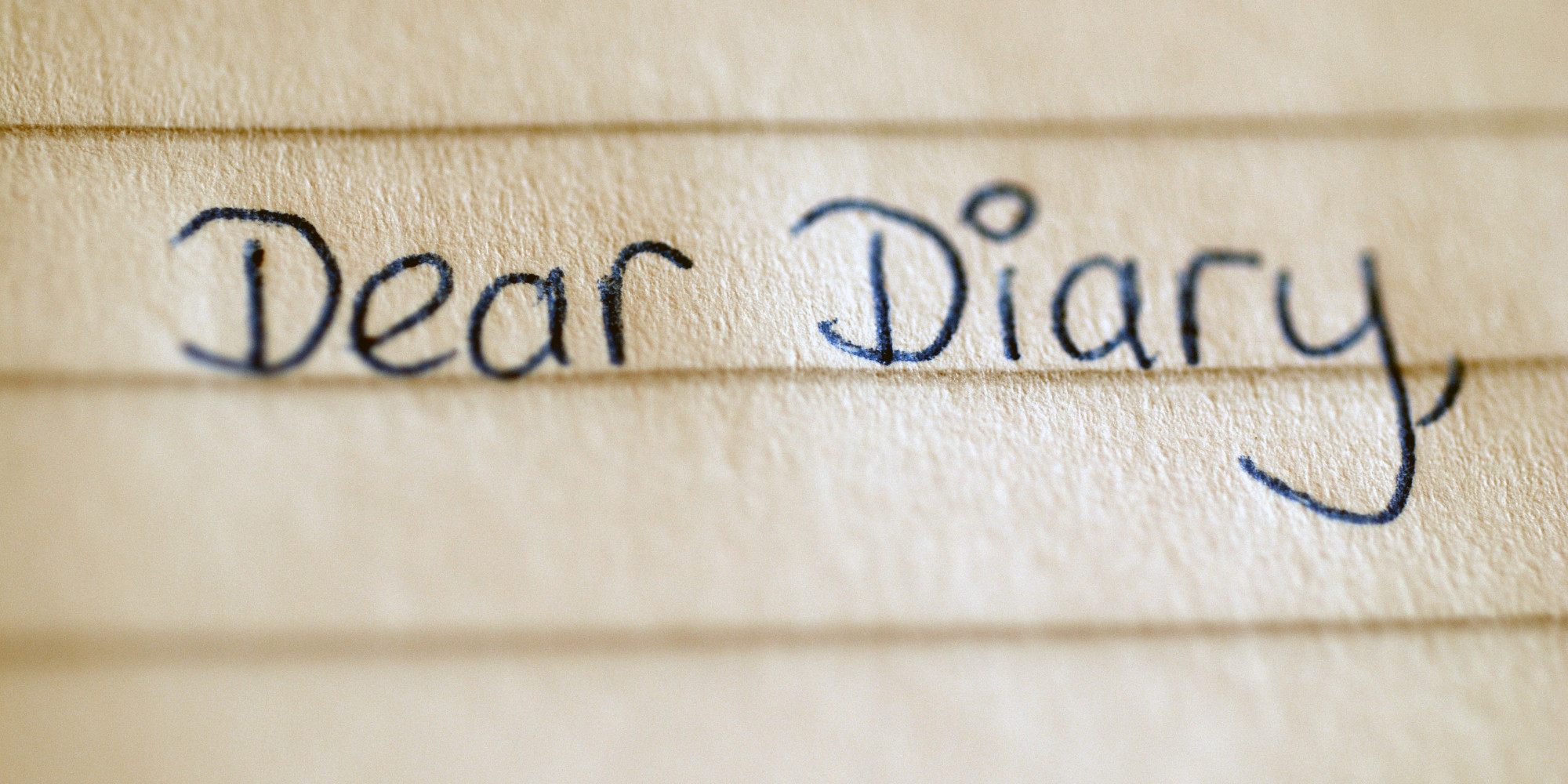 SUN: Nothing dark can live long in the sunlight and that includes moods. So make sure the oasis you create is in a sunny spot of the yard or home or balcony. Sun is a healer and we all need Vitamin D right now so get your 15 minutes of sun when you can!
For me, I love endless hours re-potting and pruning and re-arranging the garden creating a vibe for early dinners and wine or BBQ and beer even if my guests are doing the same on a Zoom live feed. It feeds the soul and eases the mind so get yourself in the right head space by creating a cozy, pretty and functional space for you! Soon enough we will be at the beach and hiking the canyons and this space will always be there for you. You've got the time!. – RR